Keep sending your photos to my website. I welcome your comments and questions! Let's SKYPE, too.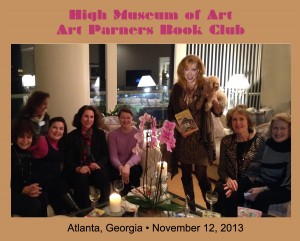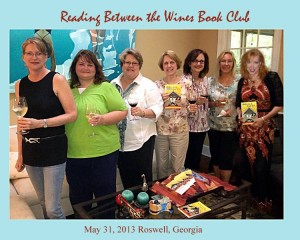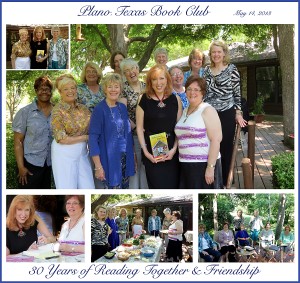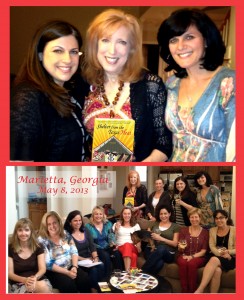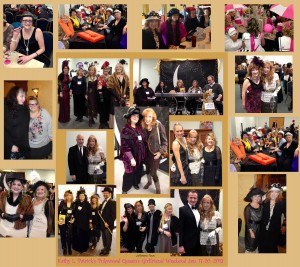 Kathy L. Patrick's Pulpwood Queens Girlfriend Weekend
January 17 – 20, 2013
Jefferson, Texas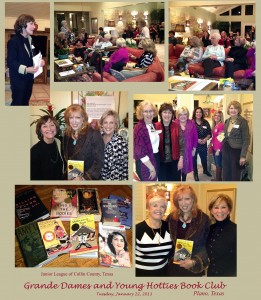 Junior League Book Club of Collin County
"Grande Dames and Young Hotties" in Plano, Texas,
at the home of former mayor Pat Evans, and organized by Debbie Phillips
January 22, 2013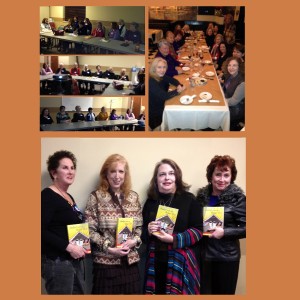 January 7, 2013 RCS Book Club
Norcross, Georgia with Janice Latoza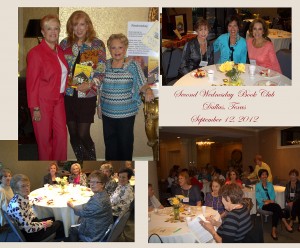 Second Wednesday Book Club – Dallas, Texas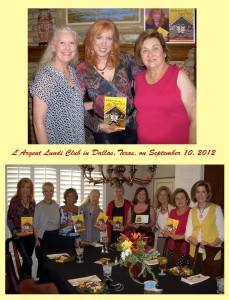 L'Argent Club in Dallas, Texas. Thanks to Teri Ann Rogers and Edna Ginn.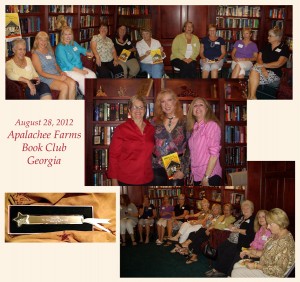 Apalachee Farms Book Club in Dacula, Georgia
Many thanks to host Mary Roman and friend Geri Fitterman for inviting me.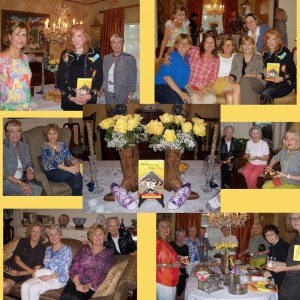 "Happy Bookers" Book Club hosted by Jane Morgan in
Dallas, Texas, where the book is set.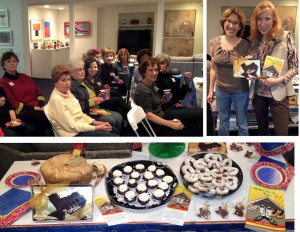 Temple Sinai Sisterhood Book Party Hosted by Jane Cohen – Atlanta, GA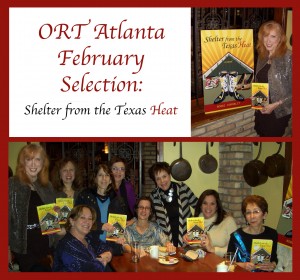 ORT Atlanta – Atlanta, Georgia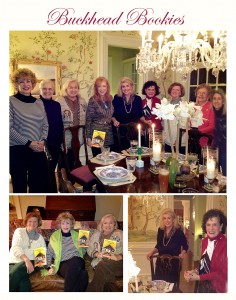 Buckhead Bookies – Atlanta, Georgia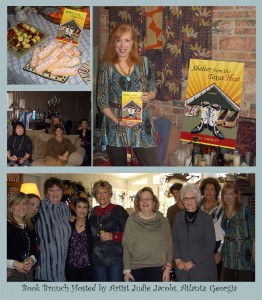 Book Brunch hosted by Judie Jacobs – Atlanta, Georgia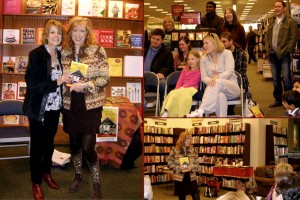 Hadassah Book Fair – Cumming, Georgia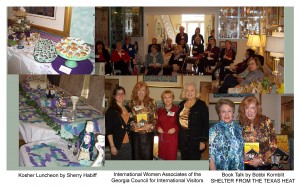 Atlanta International Women Associates – Atlanta, Georgia