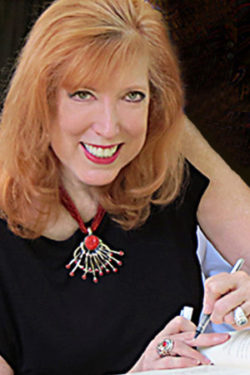 Grammar Courses
Bobbi Kornblit is available for custom grammar workshops at your university or business.
For a proposal, contact Bobbi at info@peachtwigpress.com.
Grammar Instructor
Emory Continuing Education
Professional Education Classes – Communications / Atlanta, Georgia
"Good Grammar is Good Business: Grammar for Professionals"
Learn how to create mistake-free documents and avoid common grammatical errors. This fast-paced, interactive grammar review also covers the latest usage trends. Strengthen your business communication skills by mastering correct punctuation, sentence structure, word choice, and spelling. The grammar instructor, an experienced journalist and author, uses easy-to-follow tips and relevant business examples to highlight the fine points of the English language. Find out how to punch up your lengthy reports or quick emails. Prerequisite: Basic knowledge of English writing and grammar.
Create succinct, accurate documents.
Identify and use the best word choices.
Construct dynamic, grammatically correct sentences.
Implement 10 e-mail etiquette tips.
Write with confidence and clarity.
Clients:
Emory Continuing Education
Georgia Tech
AutoTrader
Intercontinental Hotel Group
ASHRE
Spelman College